Pave your way to the leading future of technology and data
With special expertise and extensive network in the Technology and Data Industry, DAL offers professional and comprehensive Career Consulting service for upcoming Data Scientist, Data Engineer, Business Analyst and Data Analyst to achieve career success.
This brand new end-to-end communication training and career coaching program is aimed to help technology focused professionals like you to build a stronger career portfolio, to establish effective interpersonal skills, and to translate your technical expertise into business value. The ultimate goal is to help you succeed in every interview opportunity you have obtained and land your ideal job.
Read More
ONE-ON-ONE MENTORSHIP
As a student or alumni, you may schedule 1-on-1 sessions with a career advisor to work on any career-related projects or questions, regardless of which stage your career is in. Advisors will provide the hands-on feedback and support that will advance your job-hunting to the next level.
Mentee Testimonials
谢谢Wendy老师在亚马逊onsite面试之前给我做的辅导,非常专业高效。老师对Amazon组招人的流程和每个面试官面试喜欢考的侧重点都做了认真讲解,后来behavior的考题差不多,覆盖很全,统计也考了一点,我觉得面的还不错,基本对答如流,感谢Wendy老师帮忙mock。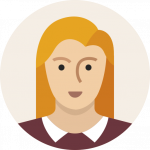 Peisy
谢谢Lin老师!看到了您的修改意见,真的是很感动。我自己大概改了几十版resume了,花了不知道多少时间自己琢磨,在咖啡馆一改就是一下午。问题是改了这么多遍投了几十个position,inbox里的拒信还是堆到怀疑人生。原来确实是没有美国经历的原因!总算是确认了自己的认知。career center的老师只知道改语法,到fiverr上找freelancer改简历遇到的是骗子。。。第一次!能看到这么细致专业的批改意见!能感受到替我着急的好意! 在此,非常感谢!!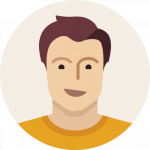 Aaron
非常感谢老师的建议!都很中肯,就照老师说的去改简历。 work experience也确实是硬伤。上完BA课后把project加到了简历中,竟然拿到了FB的SMB analytics的面试,虽然最后因为对产品metrics analytics分析的面试题答得不是特别好,不过也算是练了下手,最后拿到Macys'的 Data Intelligence Engineer职位。非常感谢老师的建议,也会把信息推荐给同样找相关工作的朋友,对我们来说这些信息太重要了。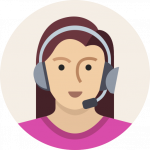 Emily
谢谢老师的回复和专业的点评, 很有醍醐灌顶的感觉。我会再仔细修改简历。
虽然有8年多工作经验,但作为转行,工作中缺少analytics项目经验,之前一个多月投简历都无回音,在根据各位老师建议修改简历一周后就拿到好几个interview机会,非常感谢!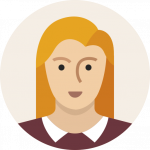 Elena
之前电话面试Amazon的Data Scientist职位之后等了一周还没回音,心里有些着急,非常感谢Lin老师建议,提醒我要发thank you letter follow-up,老师提供的email 模版也非常好用,一周后我就收到了Onsite interview的邀请。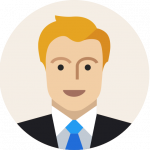 Shen
上周面Facebook的Data Scientist-Analytics岗位,SQL面试很顺利,产品metrics面试了两个问题,不是很常规那种,给了个情景问题很具体。之前因为没有实际大公司工作经验,对product metrics方面完全没有sense,不知道从何下手准备,老师mock辅导准备的prodcut metrics分析挺有帮助,让我提前训练了下思路。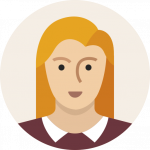 Cecilia
上完DAL的16周Data Scientist Bootcamp之后我开始投简历找工作,AIG是我拿到的Data Scientist position 的第一个面试机会,感谢Jason老师从第一轮phone interview到最后一轮onsite interview的耐心辅导,让我特别顺利就拿到了AIG Data Scientist的offer,也祝大家找工作好运!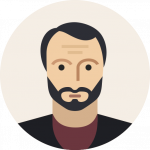 Yao
之前简历投出去都渺无音信,听朋友介绍DAL有一对一简历修改的职业辅导,抱着试一试的想法报了名,Xiao老师帮忙修改简历提意见,来来回回咨询修改2小时,非常专业细致,一周后投简历就拿到腾讯的面试邀请,顺利拿到offer,好开心,特别感谢。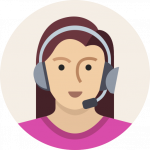 Peng
以前作为国际学生不太了解怎么networking,怎么写email求内推,上完DAL的6周职业辅导课,从简历修改,LinkedIn Profile改头换面塑造professional image,到求职准备,模拟面试各方面都多了很多新的认识。我尝试用LinkedIn Inmail联系了Amazon的一个工作的Data Scientist,通过她推荐拿到了面试机会,比以前网申、career fair投简历快多了。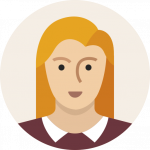 Christine
Our Specialties