Full-stack Data Science Engineering is the integration of data science and data engineering.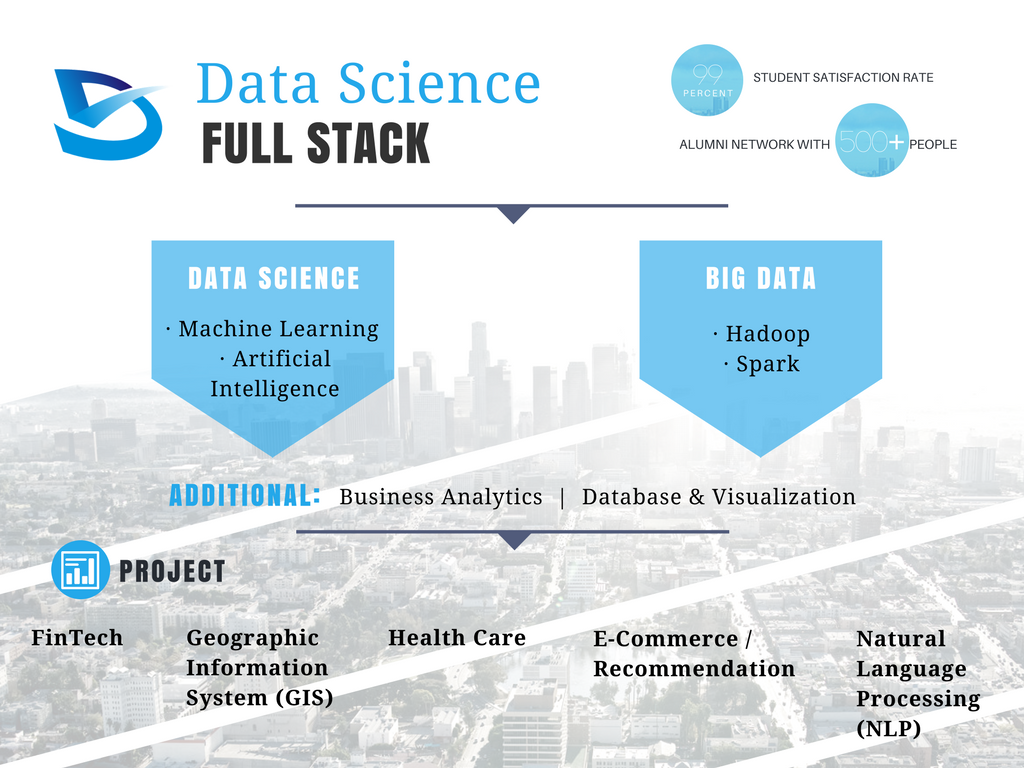 A full-stack data scientist has a broad understanding of data science product life-cycle shown as blow: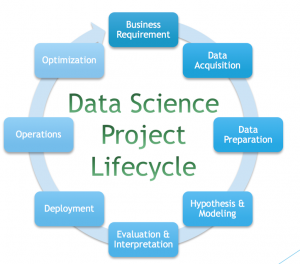 ---
For Chinese introduction, Please see here:
---
Career Goal:
Software architect:  a software expert who makes high-level design choices and dictates technology standards.
Full-Stack data scientist:  data science architect who can design application system in big data context, work on complicated data integration, and feature engineering and modeling.
The course is recommended to:
– Young professionals who want to leverage their career
– Students who want to enter the data science job market within 8 to 12 months
Content:
Data Analytics and Modeling:
Data processing with Pandas and Numpy
Statistics modeling with R
Machine learning with Scikit-Learn
Distributed machine learning
Deep learning
Full-cycle data analytics
Data Science Application with big data platform:
Hadoop platform
Spark platform
Hive (SQL) distributed database
Pig big data processing
No-SQL database
Real-time data analytics
Lambda architecture
Data science application design
Computation algorithms such as searching and sorting
Recommendation system
Finance big data analytics
Supply chain management
GIS (Geographic Information System) big data application
Natural language processing
Healthcare big data analytics