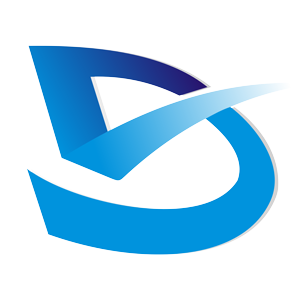 Responsibilities:
Provide comprehensive computer and electronics engineering solutions to clients regarding the appropriate high-performance big data processing platform hardware and software to ensure the system meets state-of-art data processing requirements.
Maintain company's IT infrastructures, such as on-premises Big Data Processing Server Clusters, Distributed Data Storages, and Database. Solve complex system issues and configure hardware electrical distribution, as well as to design network routing mechanism.
Manage and provide technical guidelines and best practices for implementing data science projects with our consulting clients. Configure data processing system.
Plan and engineer distributed massive database system to handle terabytes of complicated data.
Develop system engineering, integration solutions for distributed big data system architectures.
Collaborate with engineers and software developers to ensure the compatibility of every sub-system.
Research and analyze data related computer architecture stability, security, and scalability.
Knowledge:
Electronics – computer hardware, processors, applications
Engineering and technology – knowledge of comprehensive system engineering and practices.
Big data and High-performance computing
Good communication skills – Experience in working with University or educational institute, or startups
Education Background requirements:
Minimum qualification: Bachelor's Degree in Engineering, Science
Preferred qualification: Master's Degree in Computer Science, Electrical Engineering, Information System.  Previous working experience in the industry. Familiar with Hardware, Circuits, Processors, Database system & Big Data system
Job Features
| | |
| --- | --- |
| Job Type | Full Time |
| Experience | Experienced |