Leader in AI & Data Science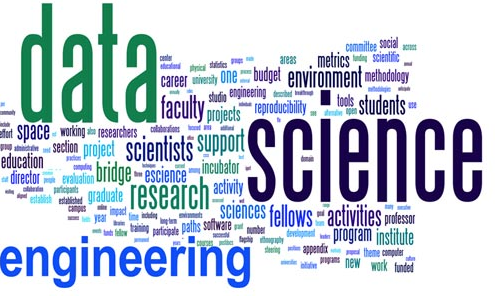 Data Application Lab partners with global universities and enterprises to offer educational training consulting services, programmes including Data Science, Data & Business Analytics and Artificial Intelligence. We help to design up-to-date course material and offer a market-driven curriculum to train your employees or instructors.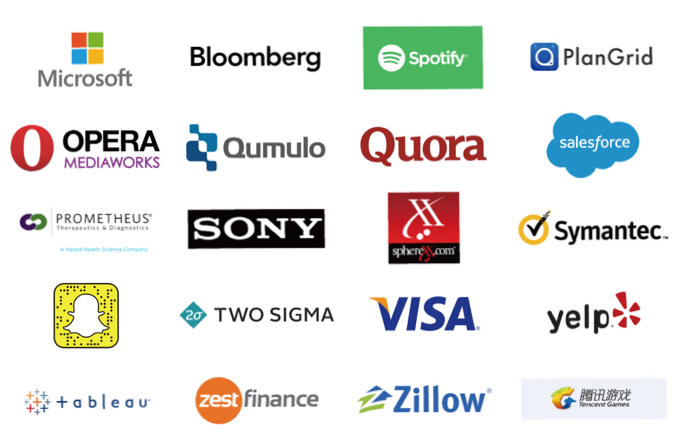 Silicon Valley
43002 Christy St
Fremont, CA 94538
Primary
6131 Orangethorpe Ave, STE 170B
Buena Park,90620
Greater L.A.
939 S Atlantic Blvd
Monterey Park, CA 91754